Register as New Patient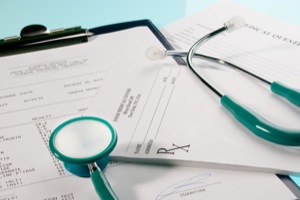 We warmly welcome new patients to our surgery.
If you would like to see one of our doctors, please call us in advance on 066 7126255 and our team will be delighted to organise an appointment for you.
When you arrive at the surgery for the first time, you will be asked to fill out a New Patient Registration Form which we would ask you to complete as comprehensively as possible.
Our manager will review your form and contact you as soon as possible.
Paperwork?
Any paperwork required in relation to obtaining your medical files will be filled with the doctor as well as any forms necessary for changing over a medical card will be completed at this time.