Welcome to Oakpark Medical Centre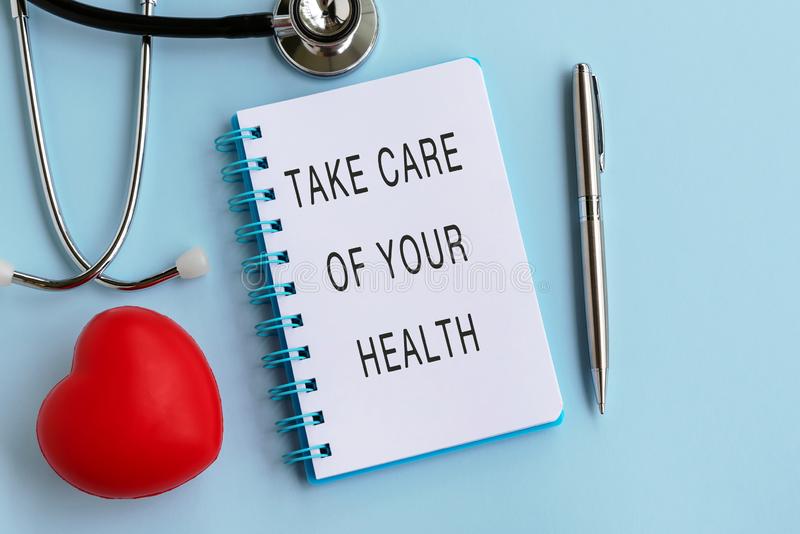 Oakpark Medical Centre was setup over 30 years ago by Dr Joe Arthurs and his wife Marie R.G.N(registered general nurse).
In 2013 their daughter Dr Kate Arthurs also joined the team of GPs at Oakpark Medical Centre.
We have been providing General Practice services to the people of Tralee for over a quarter of a century.
What started out as a single Doctor practice has grown into what is today a modern and dynamic practice.
In the last 2 decades Oakpark Medical Centre has grown significantly and has recently undergone a major state of the art re-development.
Today we have 5 doctors, 2 practice nurses, a dietitian, physiotherapist, psychotherapist, phlebotomist and 7 secretaries making up the team.
We look forward to welcoming new and existing patients through our door.
Nothing is more important to us than your health