Women's Health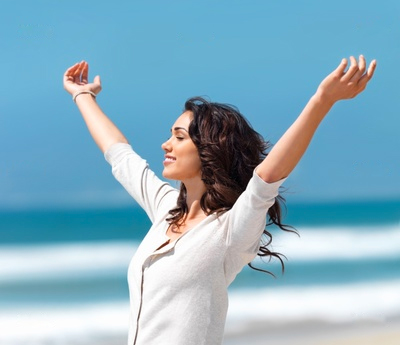 At Oakpark Medical Centre we provide a range of women's health services. Our female GPs and practice nurses have a special interest in this area. The practice is registered with Cervical Check (cervical cancer screening programme) which allows for free cervical screening (smear tests) for women aged between 25 and 60.
Please visit www.cervicalcheck.ie or call 1850 454 555 to register for a free screening.
Other services that we include are:
Breast Checks

Advice on Contraception

Fitting of the Mirena Coil (or other coils used as contraceptive and for treatment of heavy periods)

Fitting of the Implanon (an implant contraceptive device)

Counselling and administrationi of the Cervical Cancer Vaccine (involves 3 injections that greatly reduce the chance of developing cervical cancer)
Please ask your doctor or nurse for more information.