Well Man / Woman Checks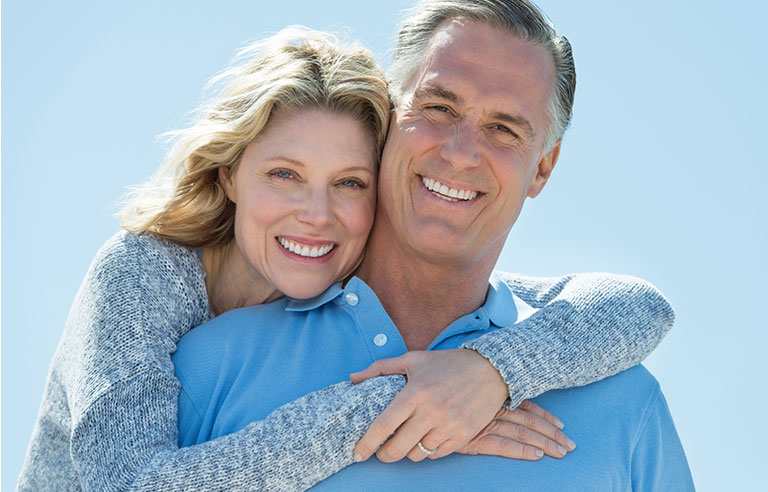 Screening assessments are arranged for those who wish for an in-depth assessment of their health. They can give peace of mind but also pick up early signs of ill health, which can be addressed promptly.
Initially the patient will see the nurse/phlebotomist for a range of blood tests and an ECG.(we advise 12hours fasting prior to blood tests)
7-10 days later a consultation with the doctor will involve a full physical examination, a discussion about past medical history, habits and lifestyle.
All results are collated and if requested the patient can have a copy of same for their records.
Queries?
Please contact the surgery of you have any queries about the Well Person Checks.